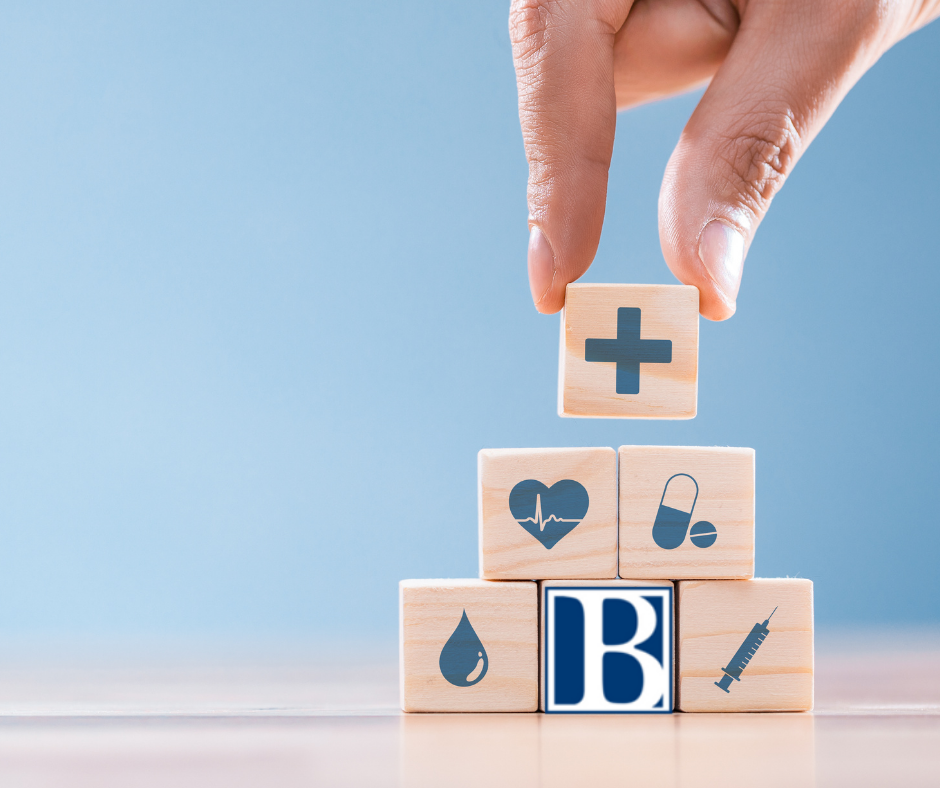 What You Get
Not your typical insurance company.
At Bone & Bailey, we don't just offer insurance. We offer relationship building with you. We learn about your family, your business, and your goals in life so we can better fit your insurance needs.
We take our time so we can get to know you.
What You Get
Quality insurance plans at a price you can afford.
Contact Us for A No-Obligation Quote Today