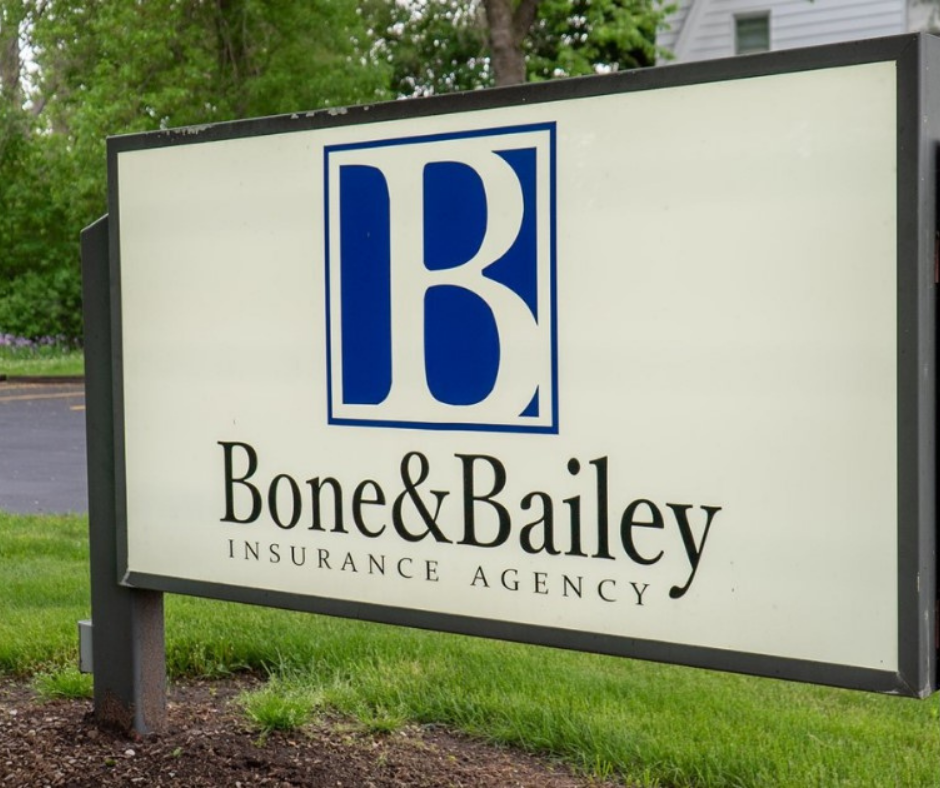 Our Company
Top Quality Service Since 1939
Michigan Insurance Specialists
​
Celebrating over 80 years of service insuring the community!
Bone & Bailey Insurance is an independent agency representing the finest in regional companies. Founded in 1939, we have served the Mid-Michigan area for over 80 years.
We offer a wide range of insurance products that can be tailored to your needs. From home, auto, watercraft, and recreational vehicle coverage to covering your business with general liability, umbrella, commercial property, and worker's compensation to employee benefits such as group and individual health, life, and disability, we have you covered.
Our well-trained and friendly staff is ready to serve all of your insurance needs.
Contact us today to start insuring your future.
Our Passion
Dedicated and passionate about what we do, for you.
Our agents are highly educated in all areas of insurance to take care of your needs the best we can at a budget you can afford.
Michigan Insurance Specialists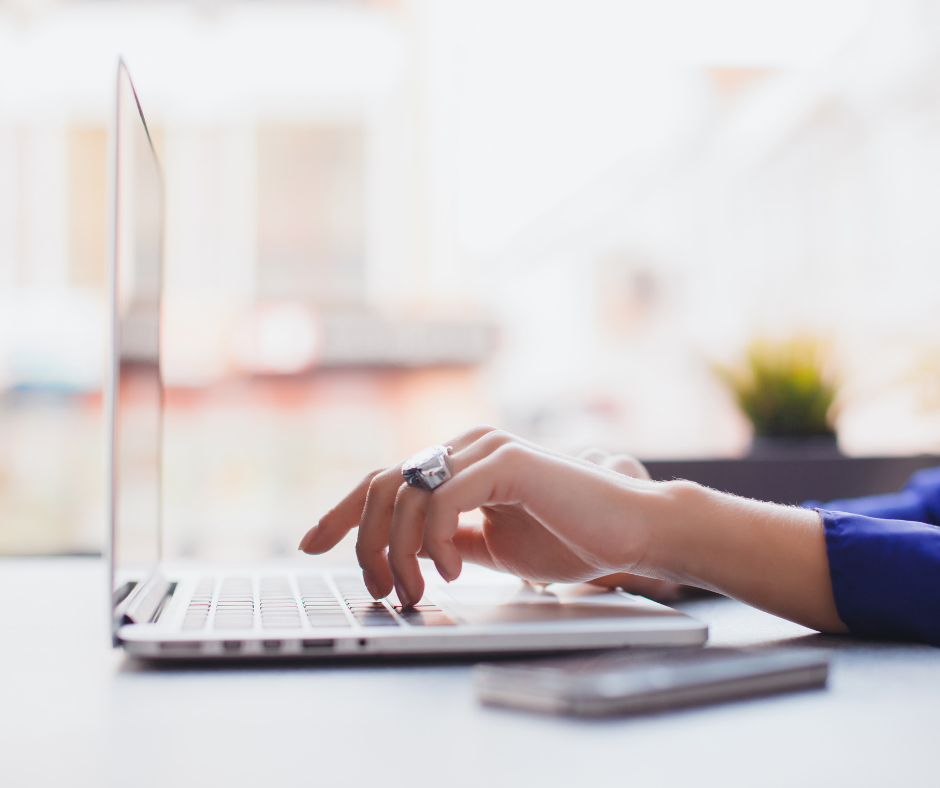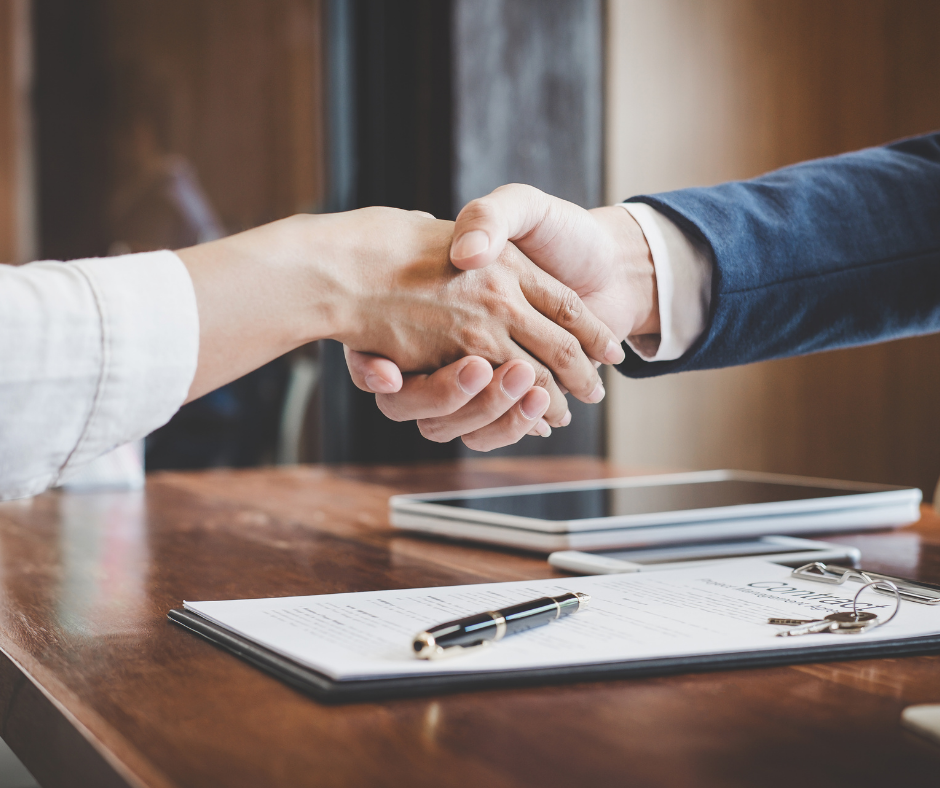 Contact Us for A No-Obligation Quote Today