Mid-Michigan's

Authority
For Insurance
Serving you statewide since 1939, your Bone and Bailey agents are qualified to handle ALL your insurance needs no matter where you live in our great mitten state. We are an independent insurance agency committed to bringing you quality coverage tailored to fit your needs.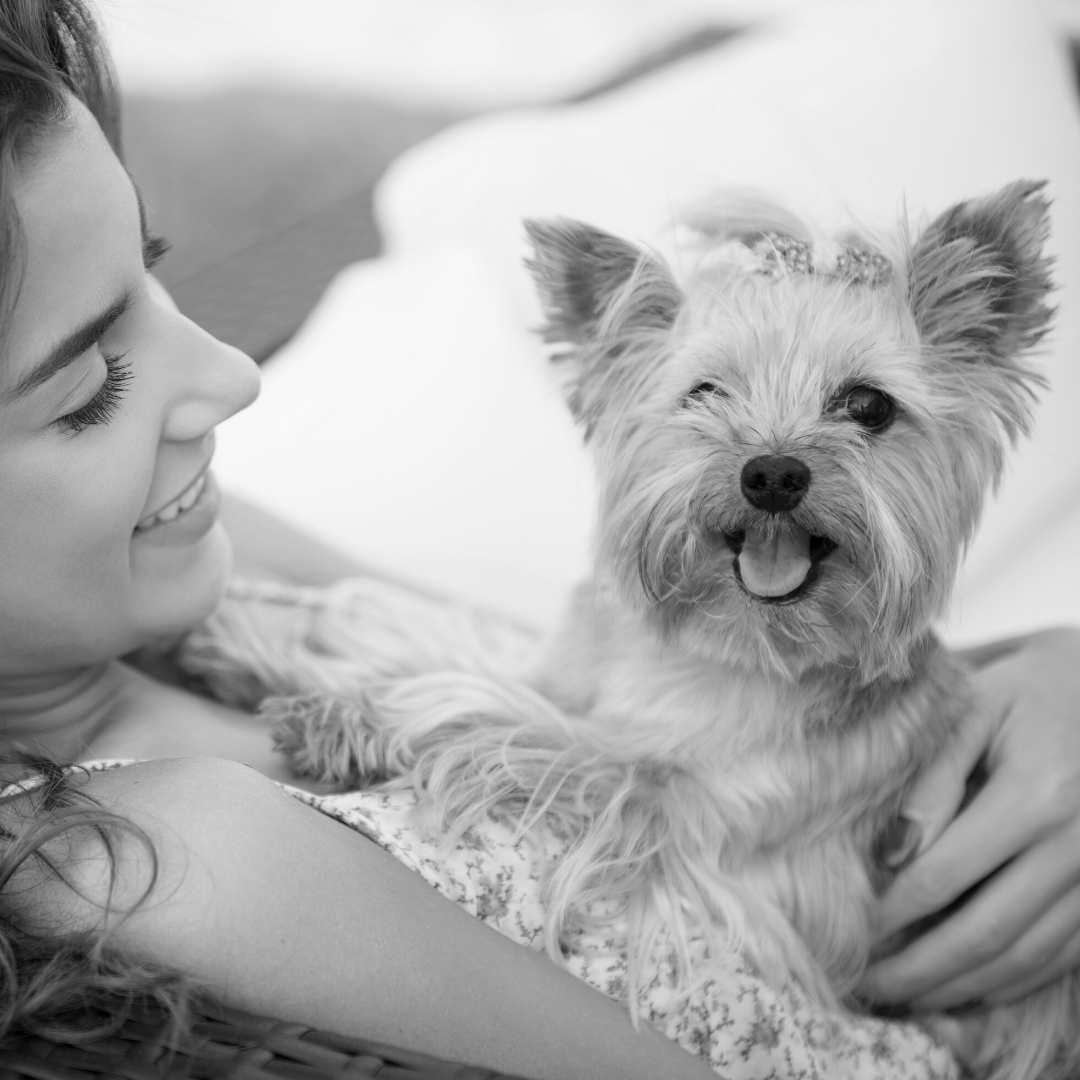 Insurance policies for every need just makes sense.
Choose our independent agents for local, personalized expertise.
Get a No-obligation Online Quote
Good Advice Is Priceless
The quality that comes from serving with passion, care, and attention to detail is what we do.
Leave it to us to navigate the complexities of insurance plans. Get your personalized no-obligation quote today!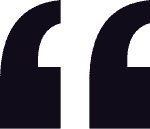 "Insurance business is about promises and trust. It is about delivering to the customer in times of need and if this cannot be imbibed in a professional neither him nor the industry will succeed."
Why choose us
Bone & Bailey Insurance has the agents you want.
Our independent agents are independent for a reason. We are protecting your assets like we would protect our own. We are the agents you can trust.
01
Review Your Coverage
The first thing we do is to look at what coverage you currently have.
02
Analyze Your Needs
We will talk to you about your insurance needs and make a plan.
03
Prepare A Quote
Based on your needs, we will prepare a customized quote to protect your assets.
I've had excellent experiences with Bone & Bailey - even before it was MY insurance agency! Very knowledgeable, very personal ... they help me get the best coverage and, if the unexpected happens, they are there to help me get all of the benefits available to me.
Excellent customer service!
Sharell Foco is outstanding! She is always helpful and responsive.
Cathy Frederick
2023-01-27
Raemy is super helpful. She always answers any questions I have in a timely and helpful manner.
Switched to Bone & Bailey for our auto insurance, seriously like BUY 6 months free GET 6 months FREE in comparison to our old insurance company. Amber took great care of us! Made a big difference, give her a call. Thanks a bunch 🙂
scott klimaszewski
2023-01-26
Sharell will always go above and beyond to make sure you get the best rates for the coverages that best suites you. Always there to help.
Laura has always been so helpful when I have called and directed me to who I need to talk to. Thanks to Bone and Bailey for always getting me the best Insurance prices.
Our experience with Bone & Bailey Insurance Agency has been top notch. Jamie has been excellent to work with over the years. She is always quick to respond to our questions, concerns and changes to our policy when needed. Superb customer service can be hard to come by and you won't be disappointed with Bone & Bailey Insurance Agency!
Missy Noykos is friendly , efficient, and knowledgeable. Found us great rates for our horse farm. In an industry where even companies with "FARM" in their name won't cover them, Missy found a good comprehensive policy that met our needs. If you have a farm, and even if you don't, you do want an agent that has the experience and knowledge behind them.
Contact Us for A No-Obligation Quote Today