Mid-Michigan's

Authority
For Insurance
Serving you statewide since 1939, your Bone and Bailey agents are qualified to handle ALL your insurance needs no matter where you live in our great mitten state. We are an independent insurance agency committed to bringing you quality coverage tailored to fit your needs.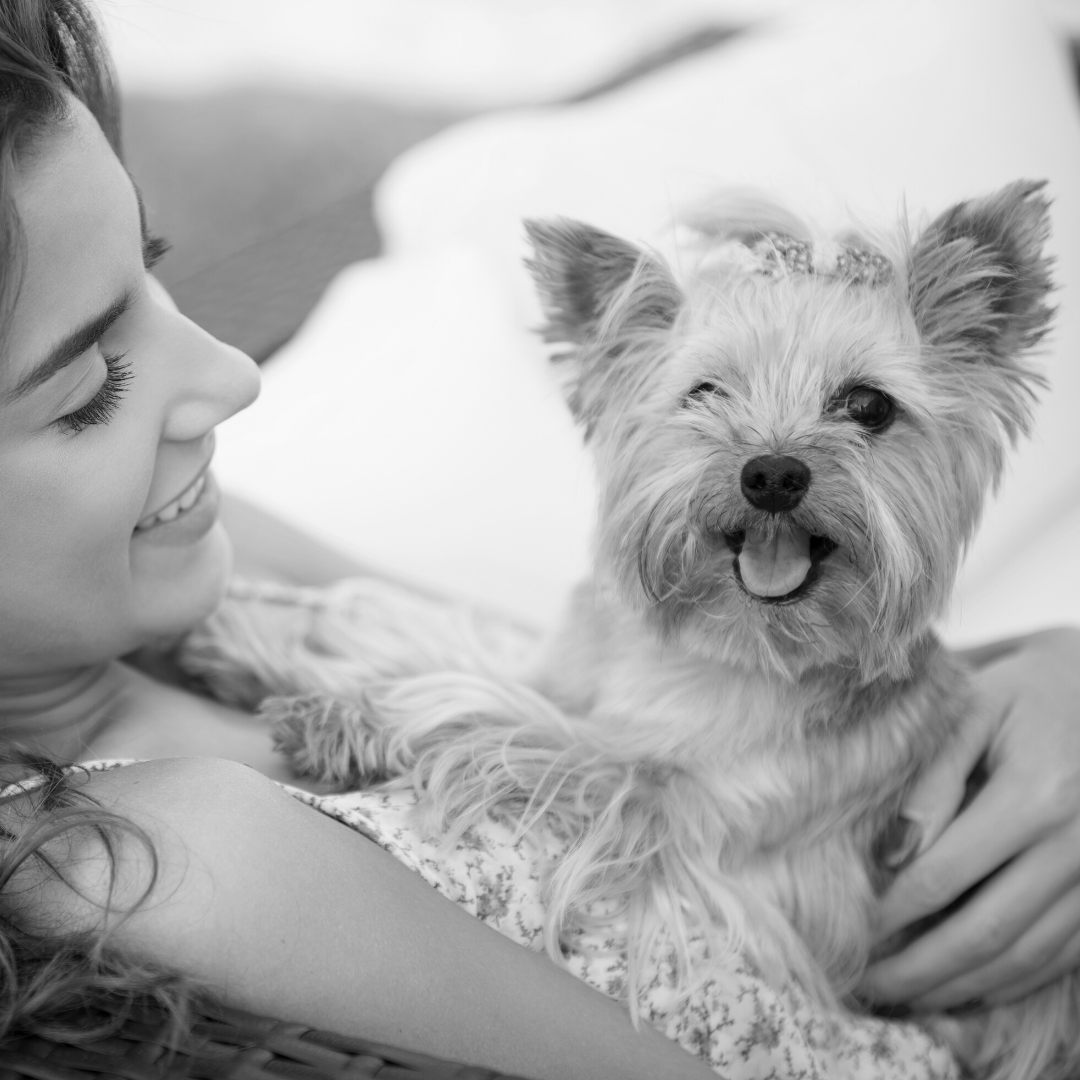 Insurance policies for every need just makes sense.
Choose our independent agents for local, personalized expertise.
Get a No-obligation Online Quote
Good Advice Is Priceless
The quality that comes from serving with passion, care, and attention to detail is what we do.
Leave it to us to navigate the complexities of insurance plans. Get your personalized no-obligation quote today!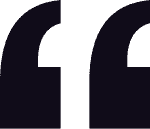 "Insurance business is about promises and trust. It is about delivering to the customer in times of need and if this cannot be imbibed in a professional neither him nor the industry will succeed."
Why choose us
Bone & Bailey Insurance has the agents you want.
Our independent agents are independent for a reason. We are protecting your assets like we would protect our own. We are the agents you can trust.
01
Review Your Coverage
The first thing we do is to look at what coverage you currently have.
02
Analyze Your Needs
We will talk to you about your insurance needs and make a plan.
03
Prepare A Quote
Based on your needs, we will prepare a customized quote to protect your assets.
If you're looking for a good insurance this is an awesome place to go it's right here in Midland and I highly recommend I was with another company and my insurance went all way up to 177 I wouldn't see them and was dropped down to $104 the people that work there very friendly they're awesome easy to talk with they'll answering questions explain every thing to you in detail
i dont understand insurance. i understand money going out tho, and these guys know how to help. they are great. the front desk receptionist, laura and her occasional sub, are just great folks, too. And who do you talk to most of the time--the front desk! I am lucky theywere recommended to me. A great crew!
Very satisfied
Blain Anderson is wonderful, and he helped us alot and answer all out concern questions.
I had been with A3 for almost 30 yrs, and I finally cut ties with them in 2020. I contacted Bone & Bailey and got a great agent named JoAnne. She got me better coverage for a lower price with Auto Owners.
Chris C Simmons (Chris S)
2022-03-01
Missy Noykos at Bone & Bailey Insurance Agency is the best representative for insurance that I've had the pleasure of doing business with! Fast quotes, very competitive rates and very dependable. Doesn't matter the time of day, this lady handles all of your insurance needs! She's the only representative that I've dealt with that makes sure all avenues of contact and communication is covered right down to her personal cell and email address. Very impressed and very happy customer right here and I hope we can continue our professional relationship for many years to come. Thank you so much Missy for all the hard work and continued excellence in customer service! You are awesome!!
Contact Us for A No-Obligation Quote Today